BMA Paris launches a full service PR & Sales Office
We believe that the main mission of designers is to be creative. That is why we offer to take care of the other aspects of the business. We know how to make your business grow and we make all that we can to ensure the optimal development.
Following multiple requests, we are happy to launch now the full-service Sales & PR Office for our permanent clients. By doing this we help our clients develop their brand awareness and sales during all the year and not just during the Fashion Week period.
What are the main services that we offer ?
The first one is a Press & Sales Office. It is a permanent location in Paris for brands where we showcase their collections to buyers and press (click for more details & conditions).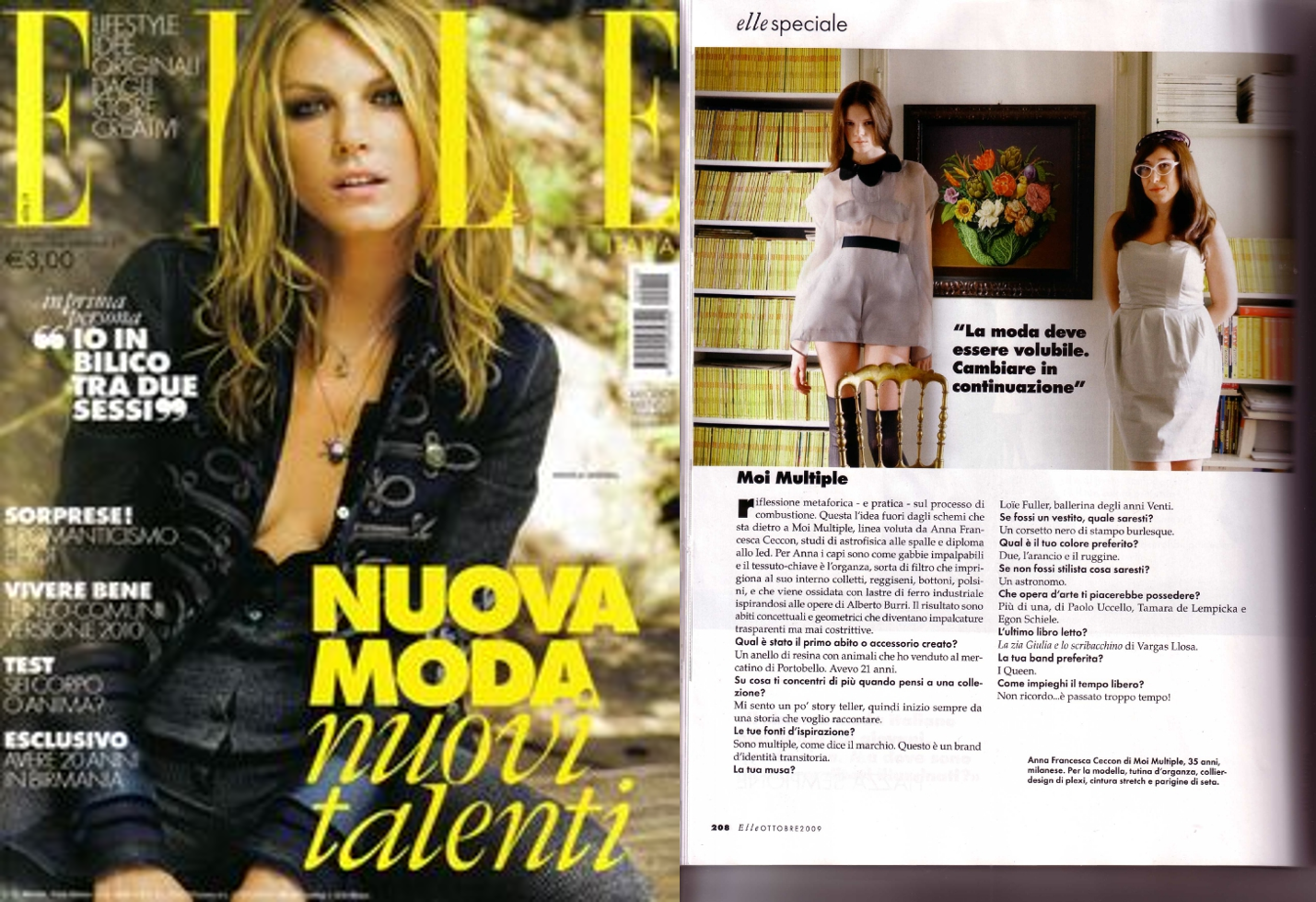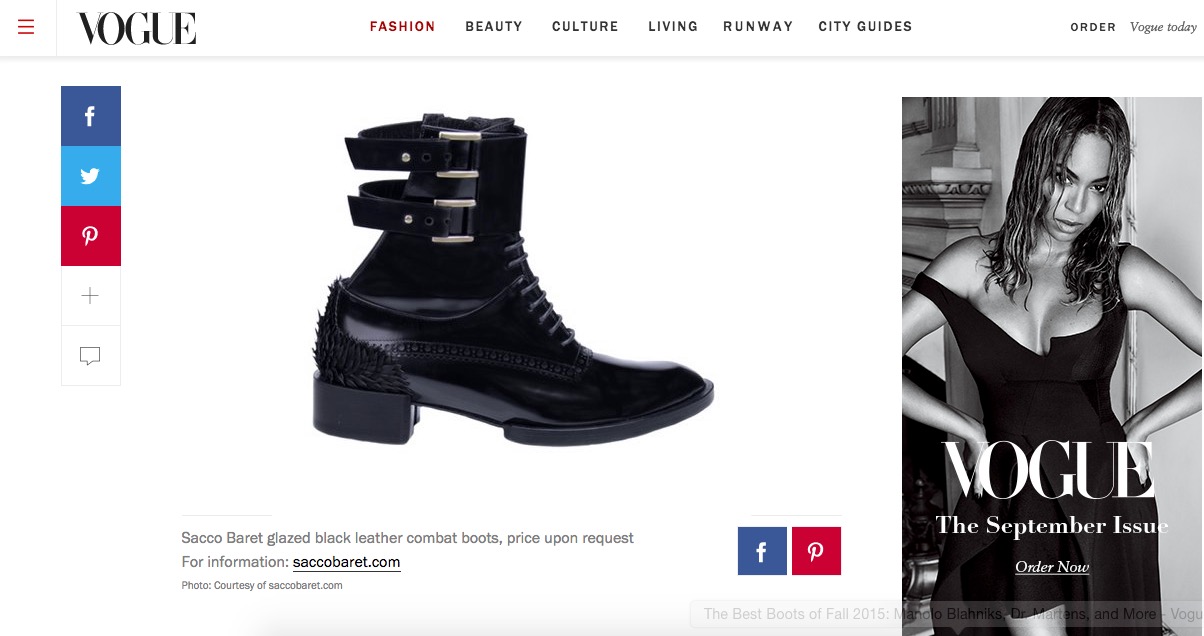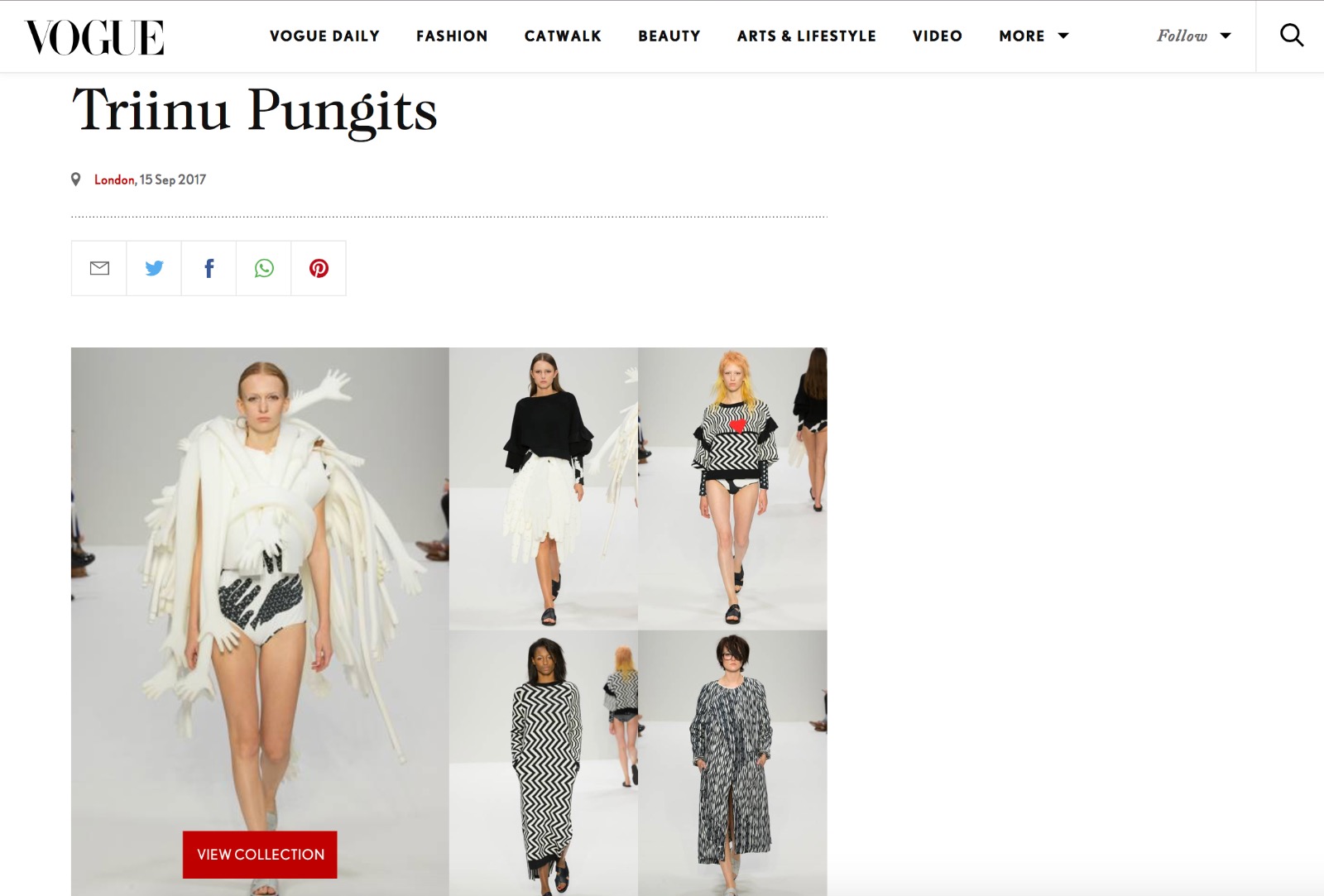 We manage media relations for brands. We organize special events for press, fashion stylists, bloggers to let them discover brands and negotiate product placements & fashion editorials.
We also provide our photo shootings and video production. It permits us to increase the brands visibility and strengthen their Social media accounts.
We also manage B2B sales. We communicate during all the year with buyers (4000 buyers base all over the world), we present them the collections, arrange appointments and manage orders. We help designers to optimize their collections, their product and sales strategies, prepare a distribution plan.
The second main activity remains the Fashion Week Showroom & Online Showroom (click for more details & conditions).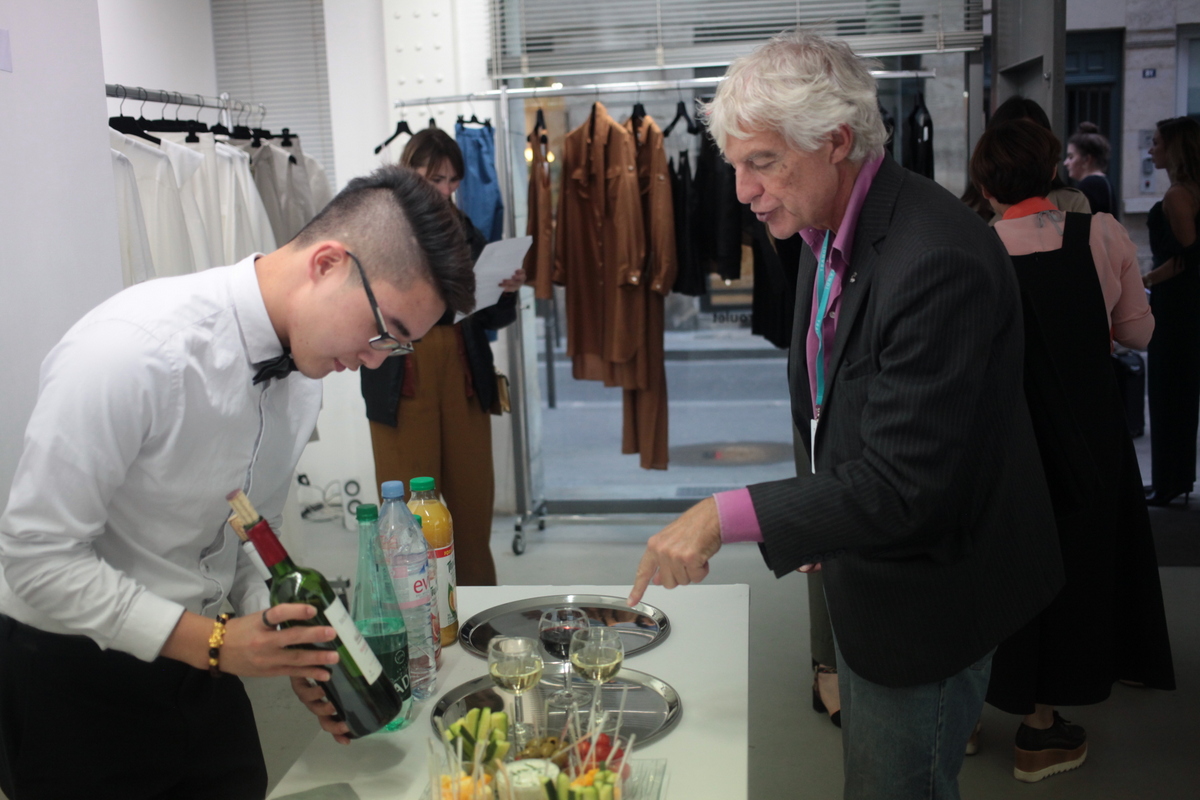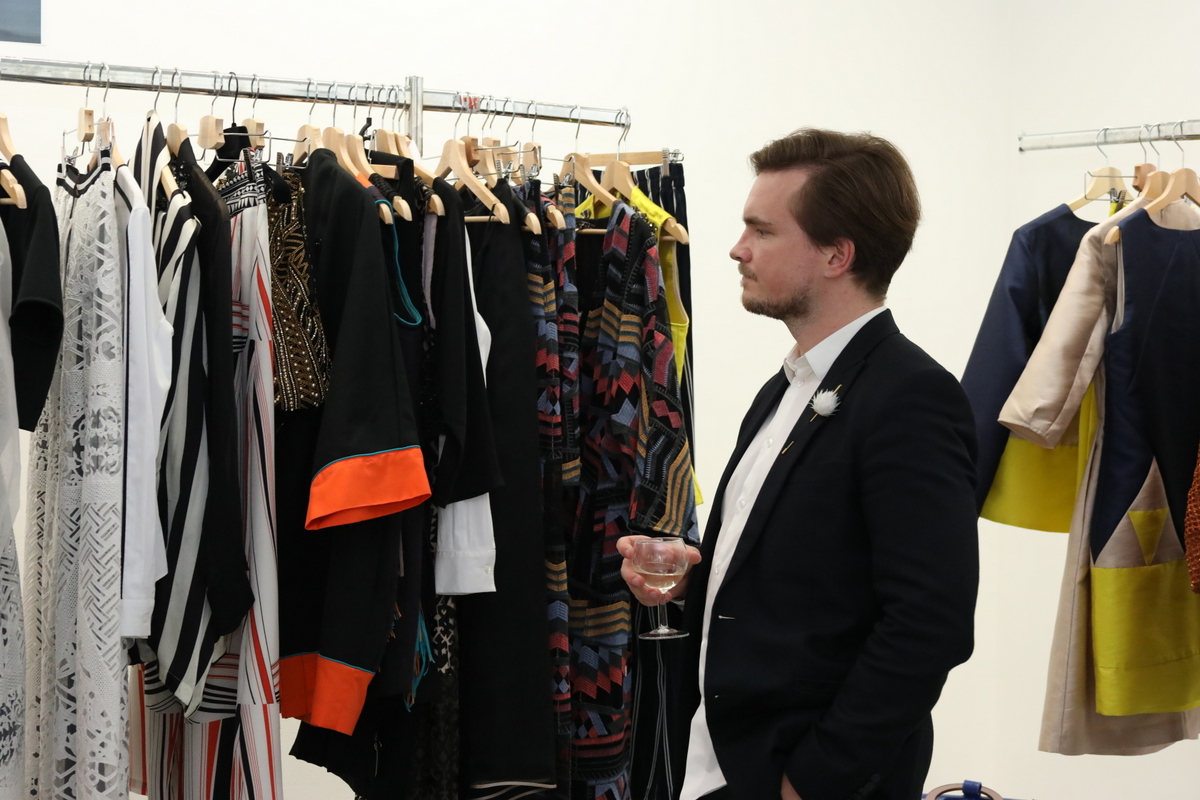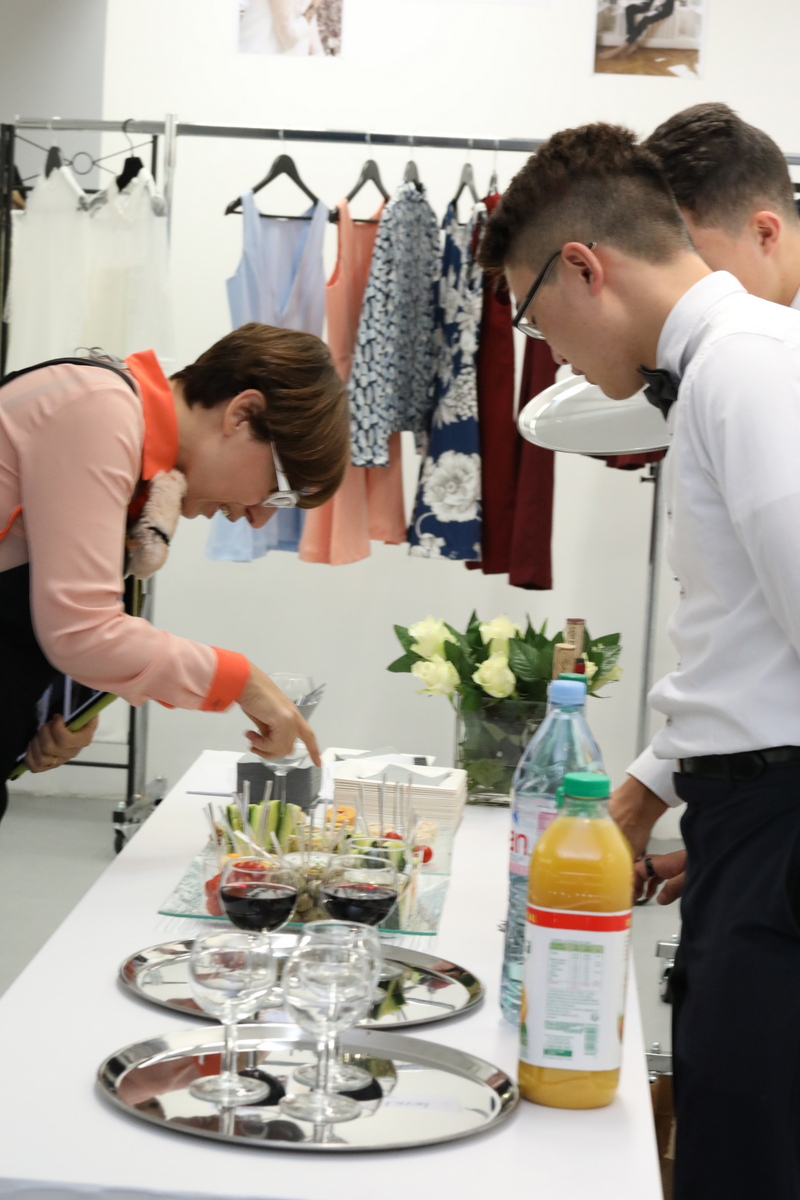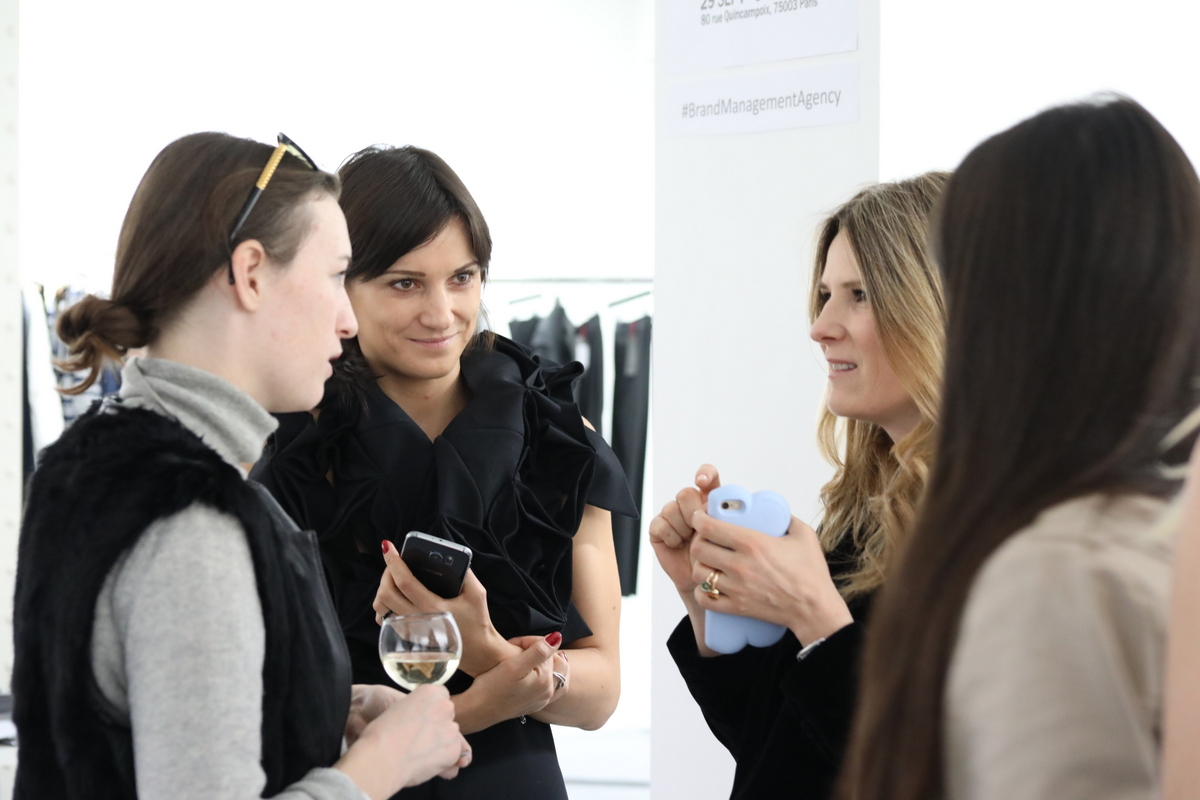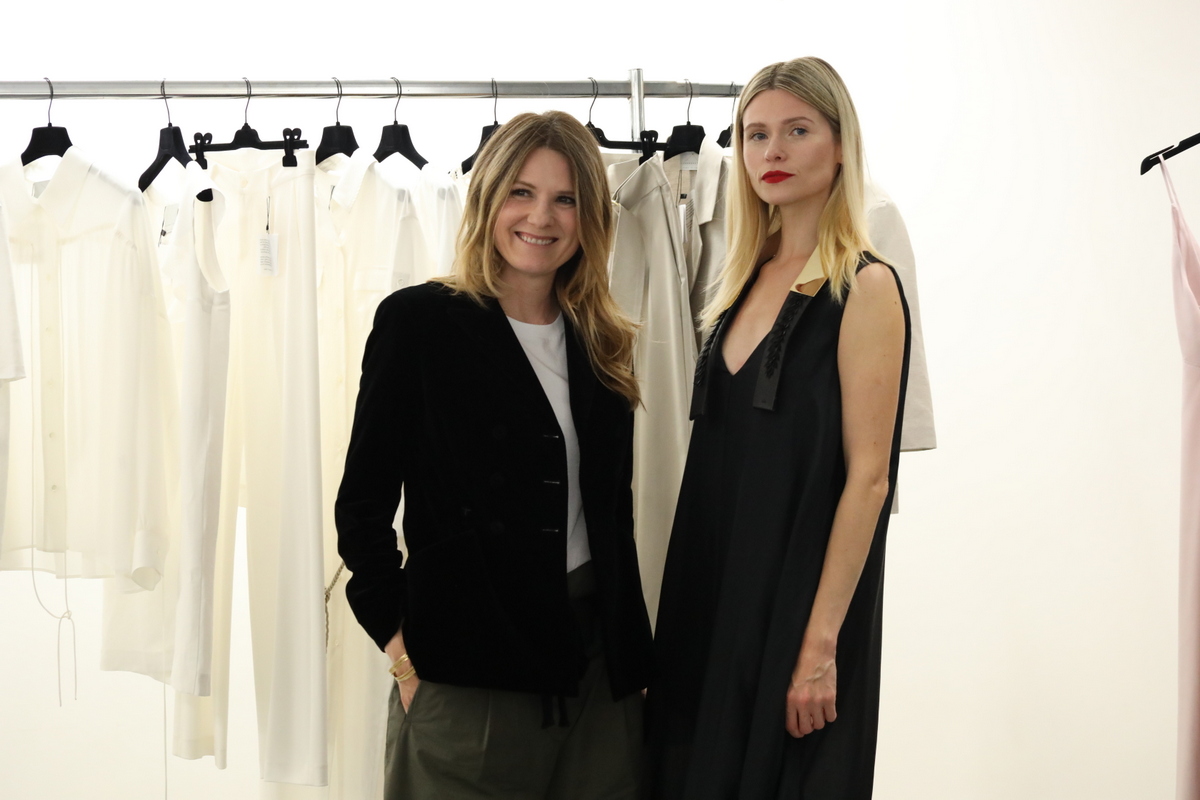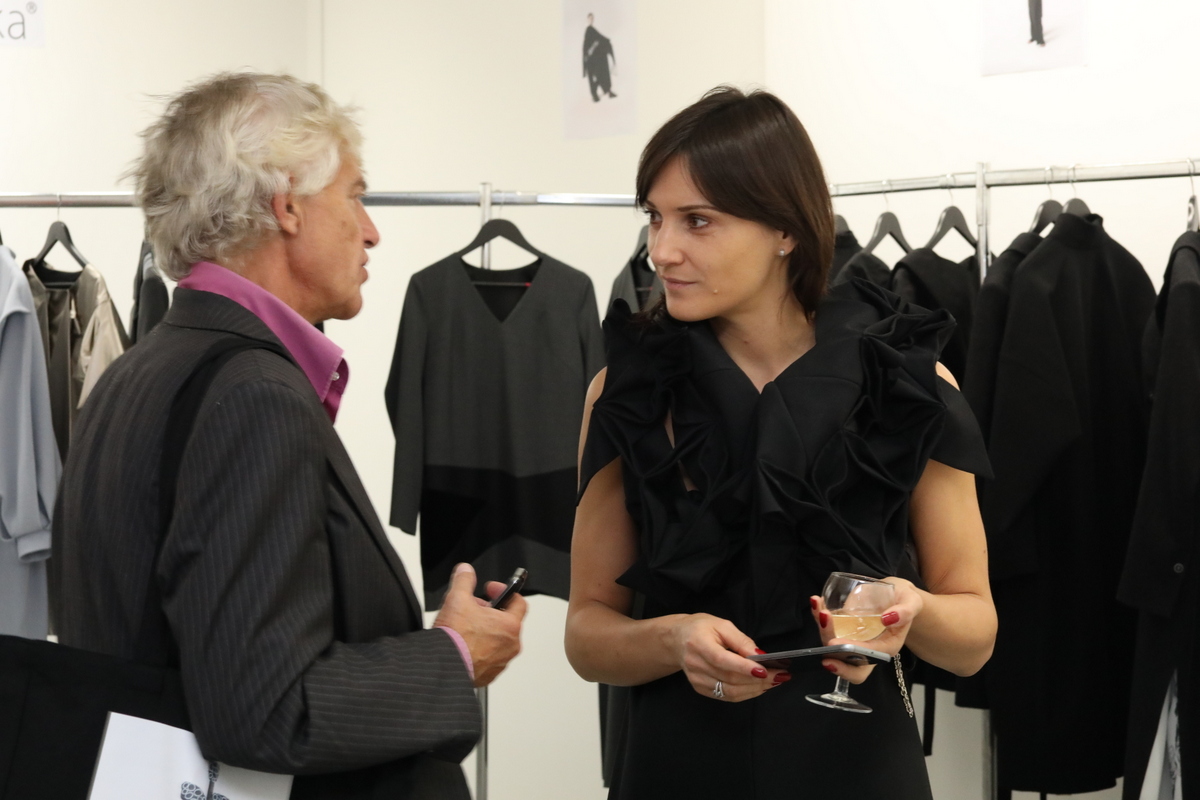 The third one is Special Events, Pop-Up corners & Shops.
We have long term experience in consultancy and special events. We are happy to provide our clients with the turn key solutions to let them test the European market.
According to the brand strategy it can be a special event (presentation, catwalk, showroom) or a Pop-Up store or Pop-Up corner, positioned according the brand price level and style. We can manage all the logistics and provide you a sales team or help you setting up your own space managed by your team. The main objective of all our services is to optimize the efforts for the continuous development. We want to be there to help our designers in the day-to-day evolution and not just during the fashion week periods.
Our management has more than 12 years in Marketing & Strategic Consultancy for big companies, with more than 8 years in Fashion. We are an international team, composed with Russian, French, Chinese, Italian, Indian members. Which empowers us and allows us to speak to our partners and clients in their own languages. It helps us to be more comprehensive to different market particularities, to adapt our communication and offers to different geographical zones.