BMA Showroom Brands AW2018-19
BMA SHOWROOM Paris showcases women RTW designers, all characterized by a strong and individual design, innovation and high quality. The main differentiator point of our brands is their creative vision, their particular style and innovative approach. We provided a strict seleciton of brands targeting creative, innovative, qualitative designers sencitives to fashion trends and high quality materials.
LOCATION
BMA Showroom is located at 80 Rue de Quincampoix, 75003 Paris in the Marais District, the fashion center of Paris. Pleasant work atmosphere while establishing a prestigious and innovative professional image.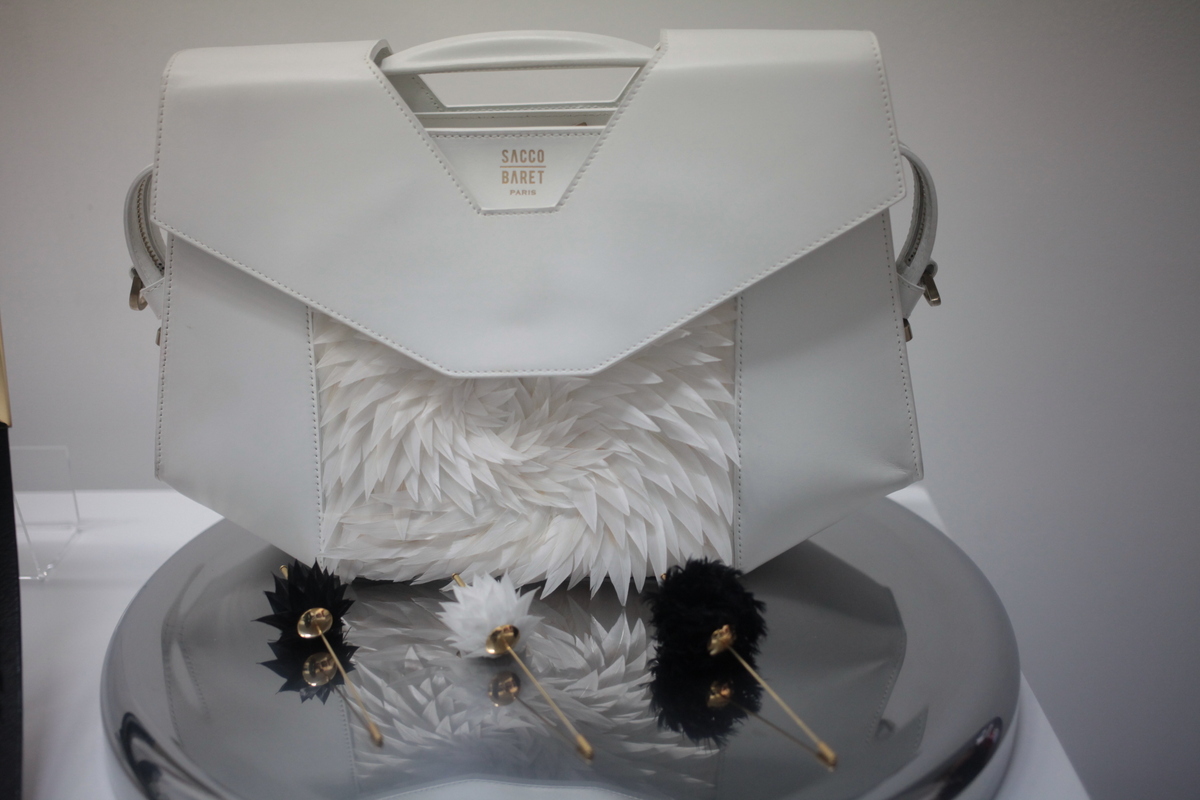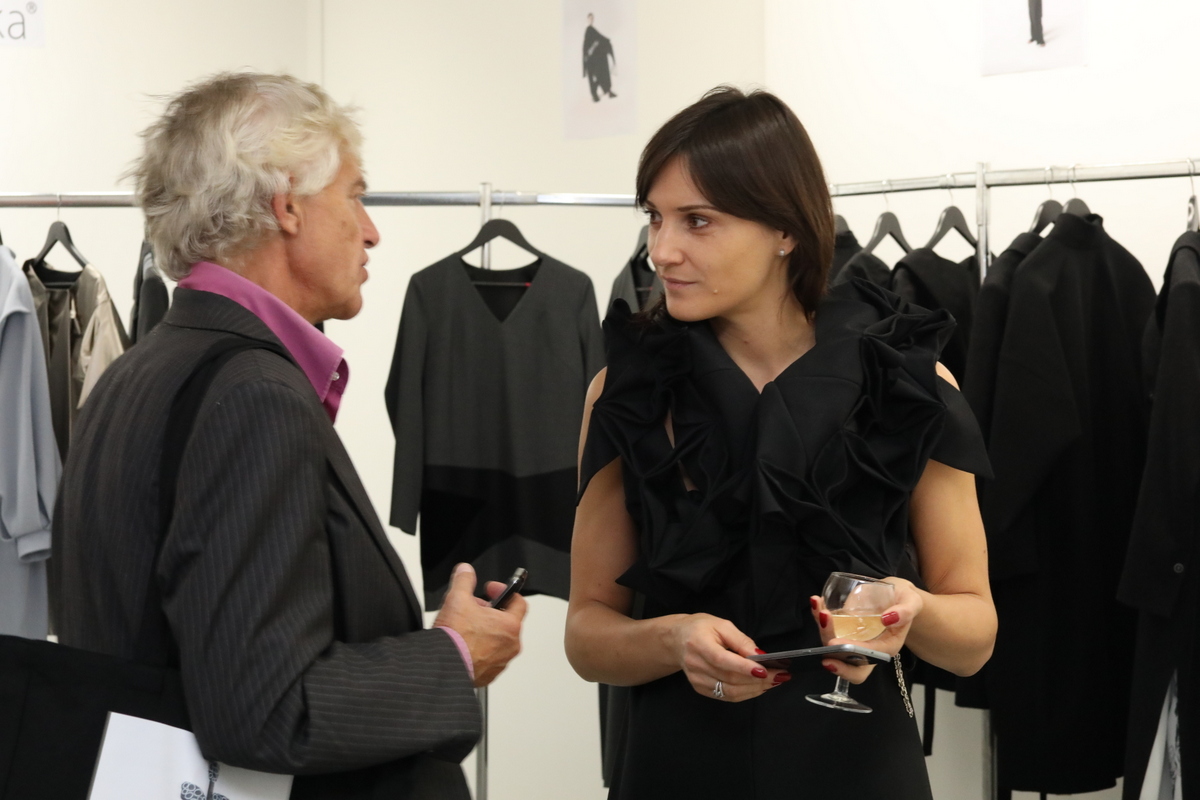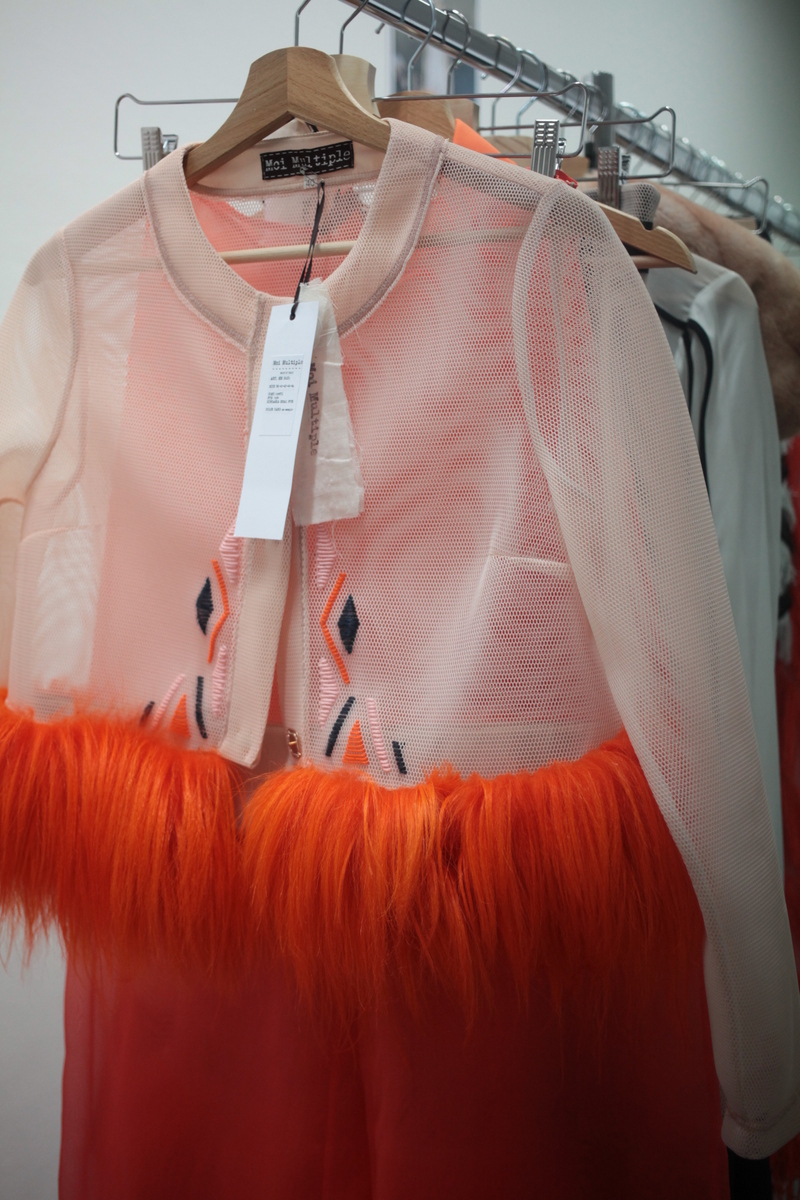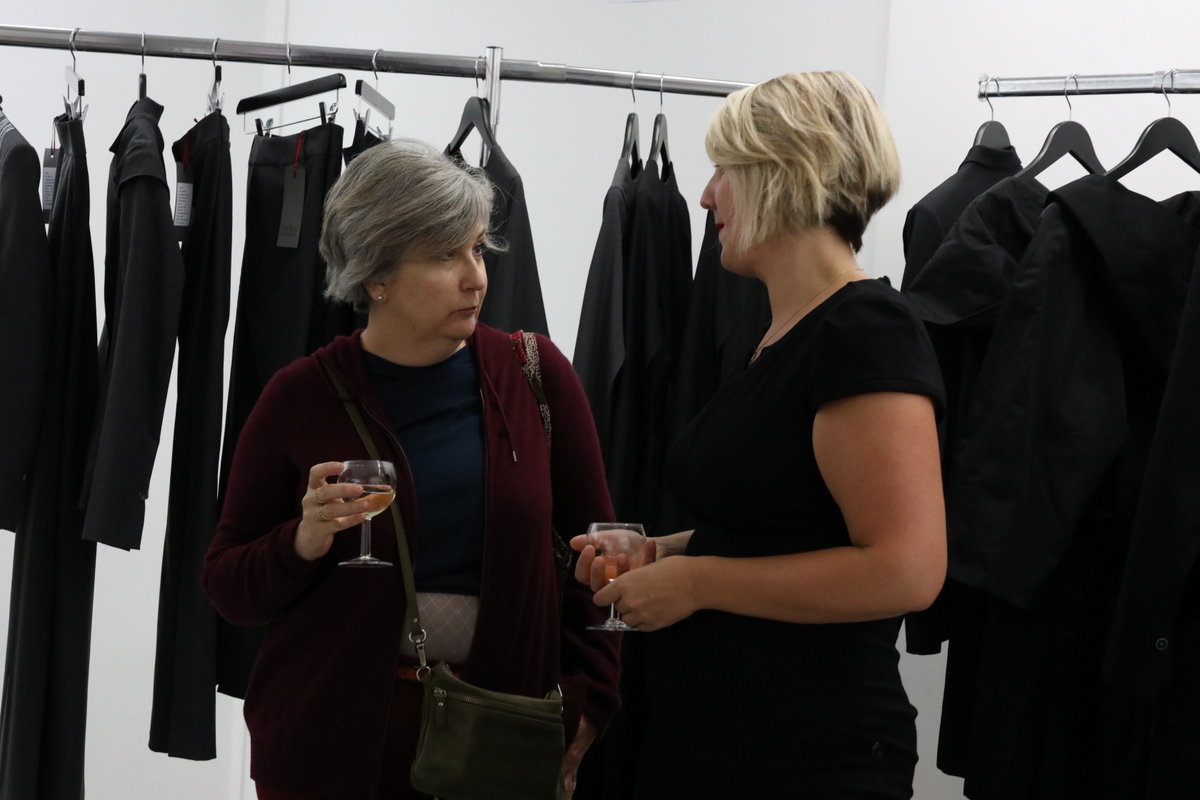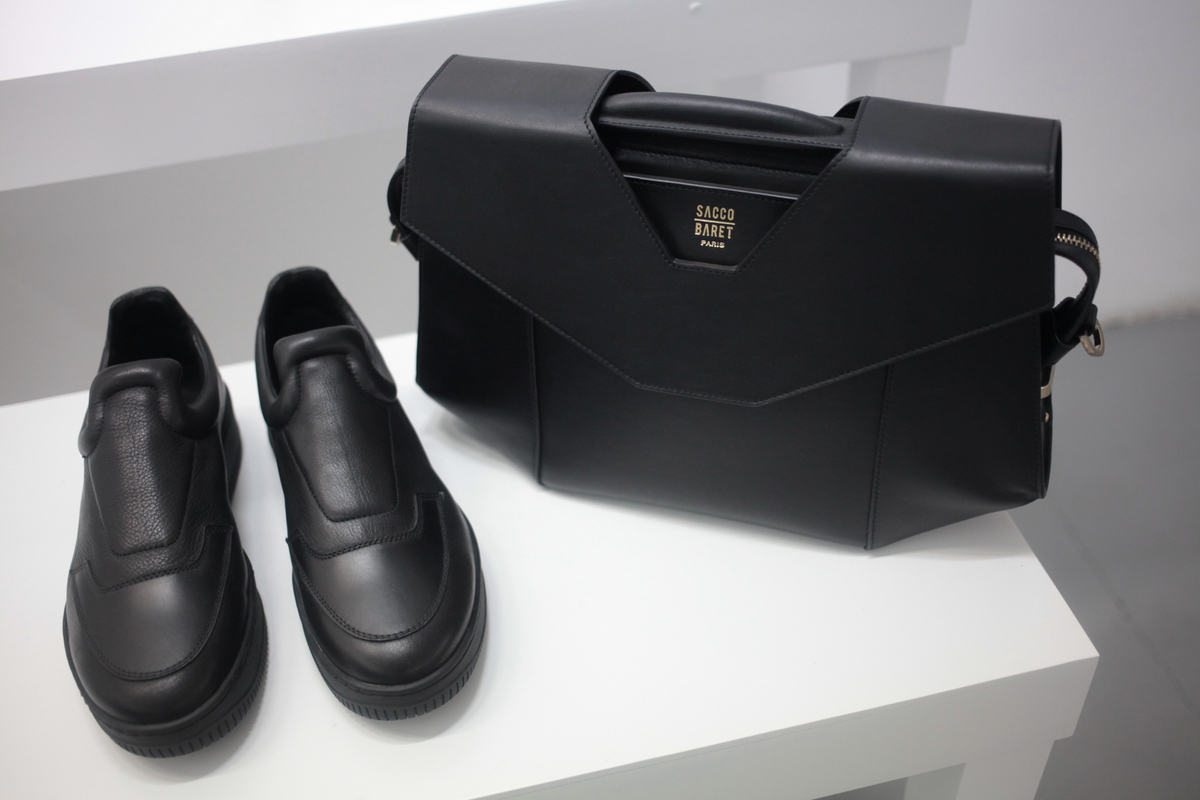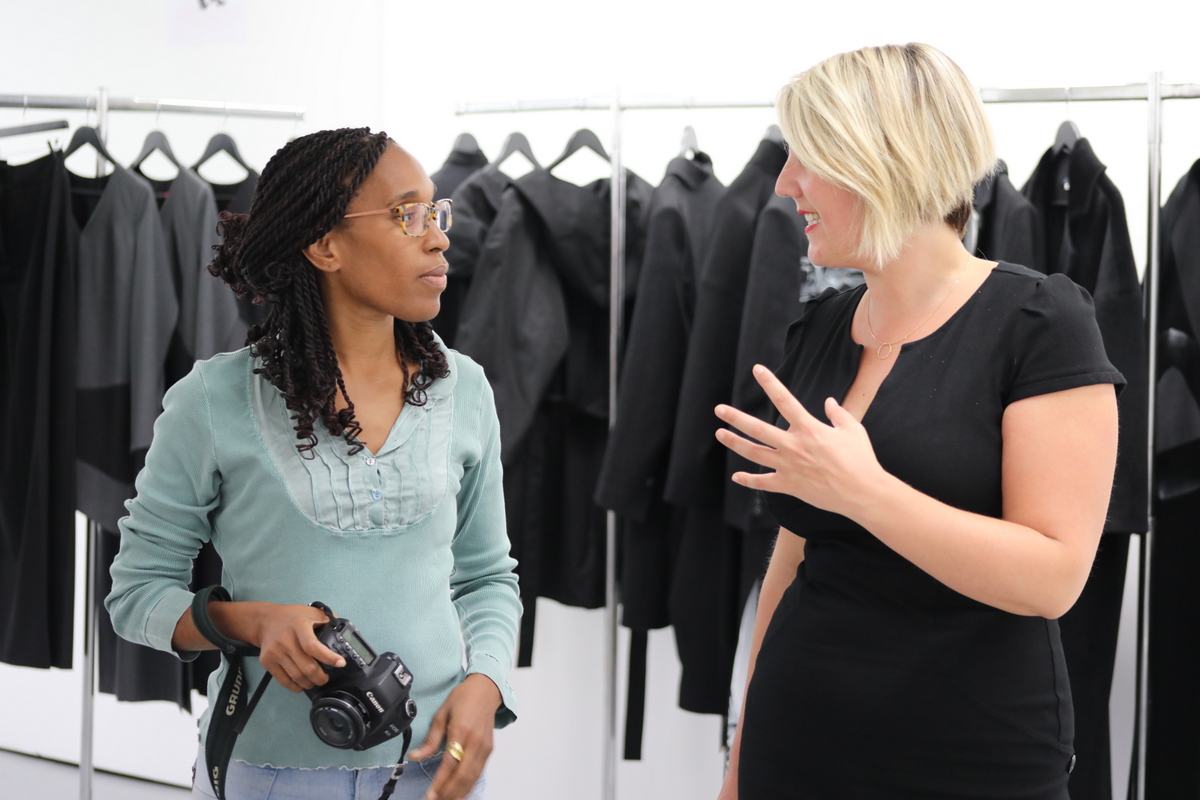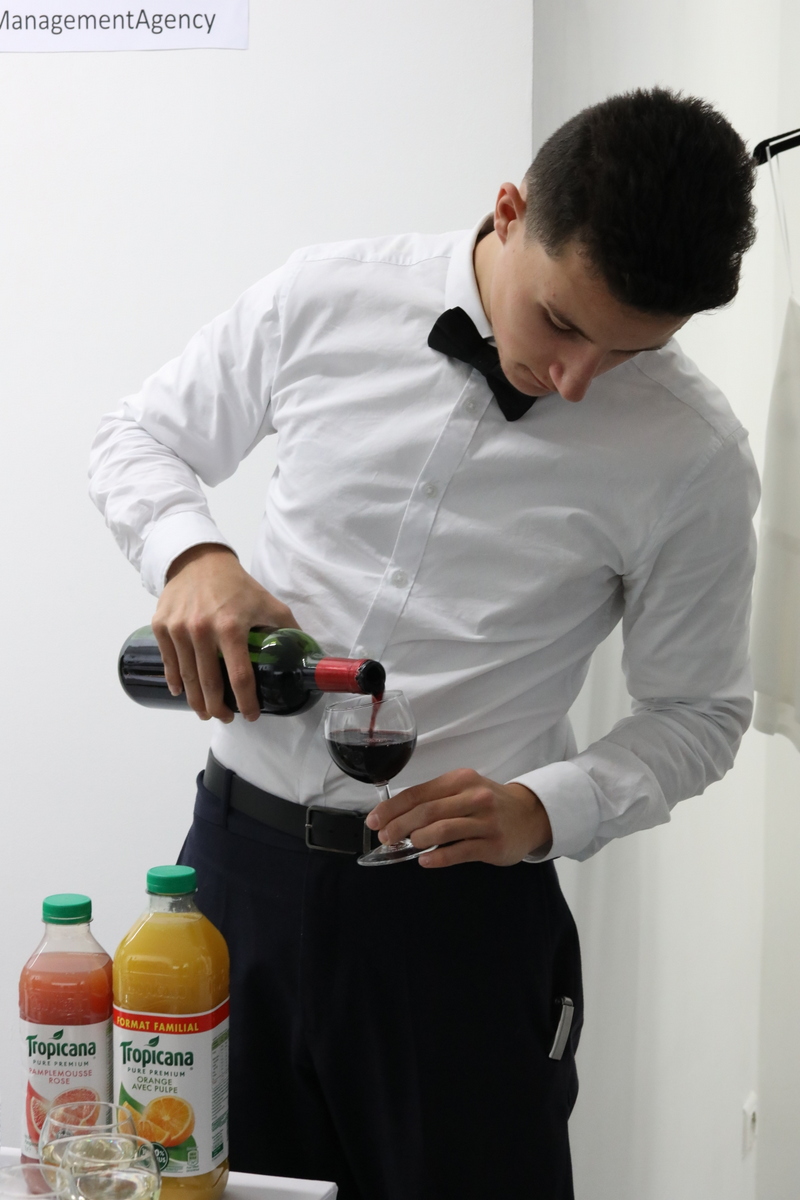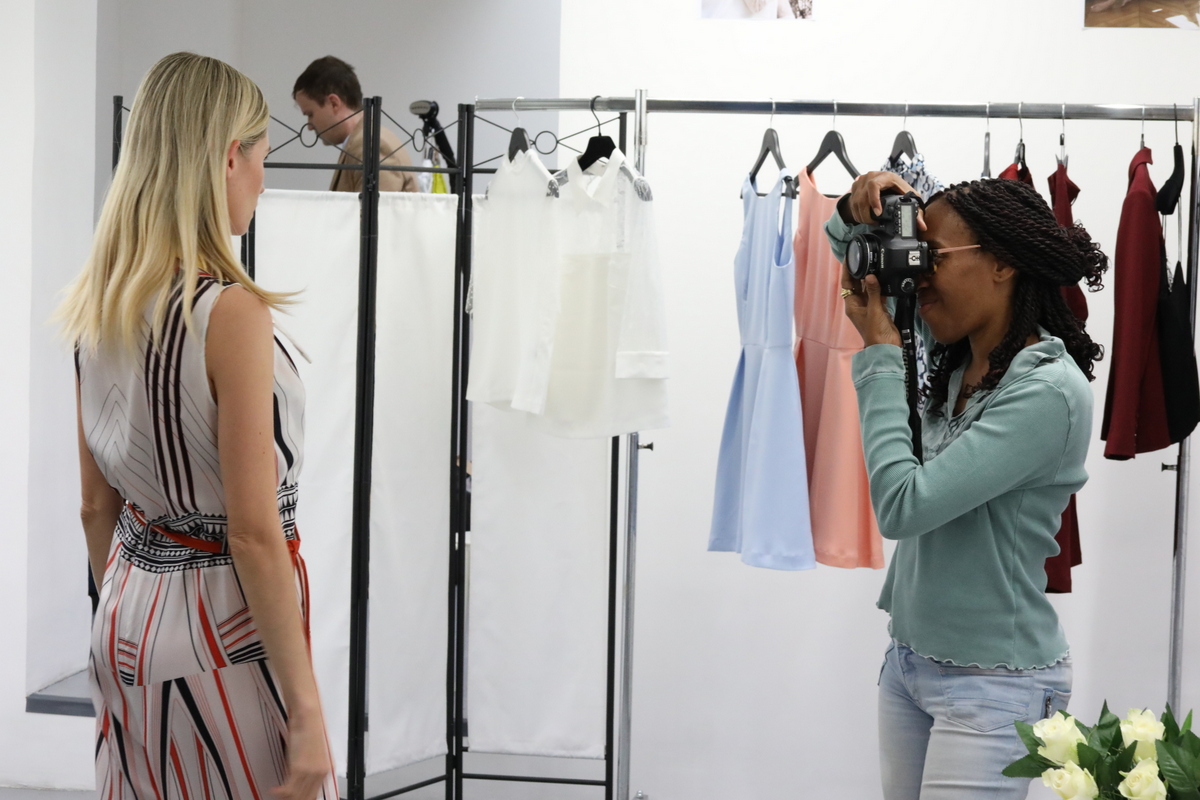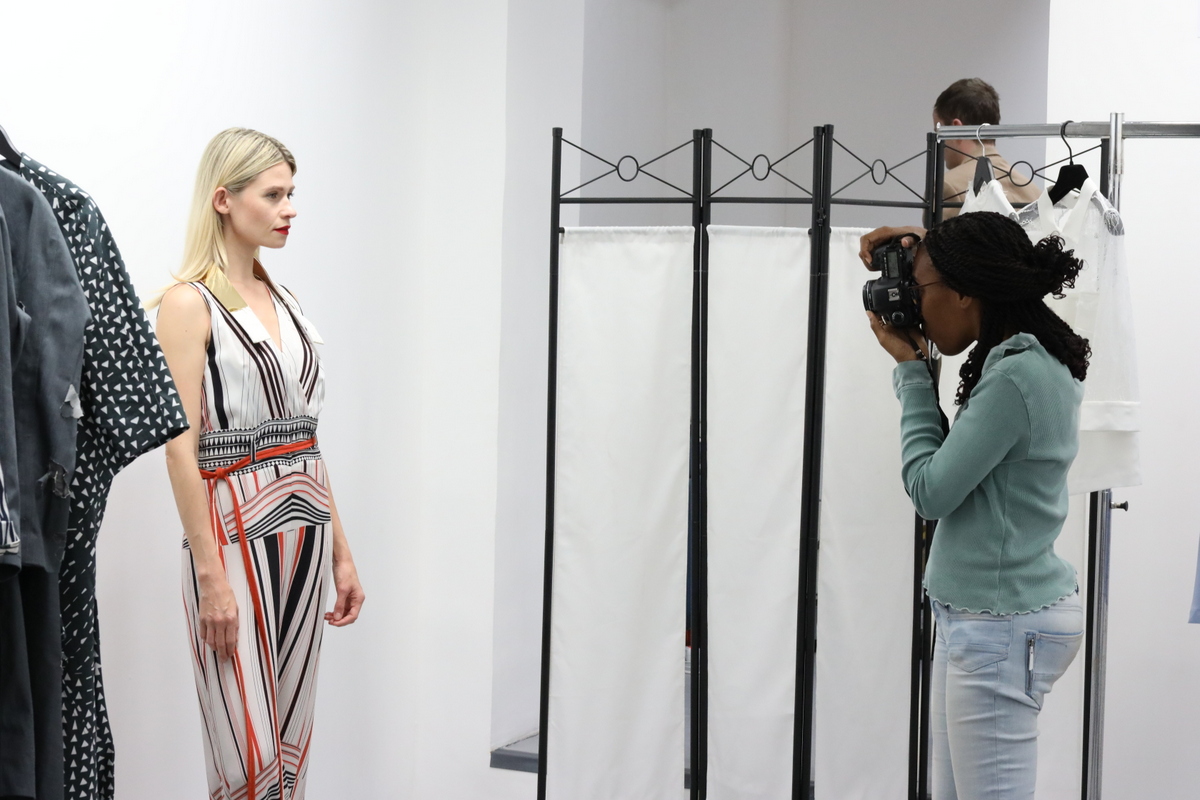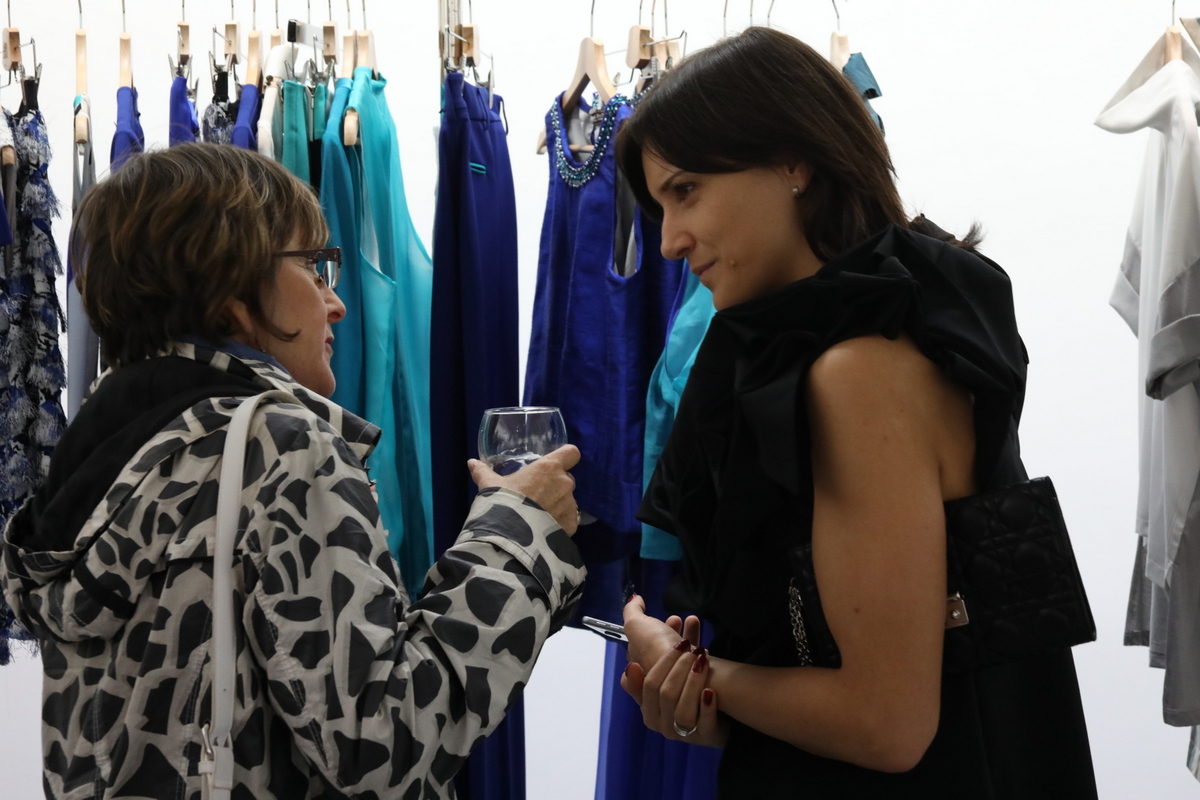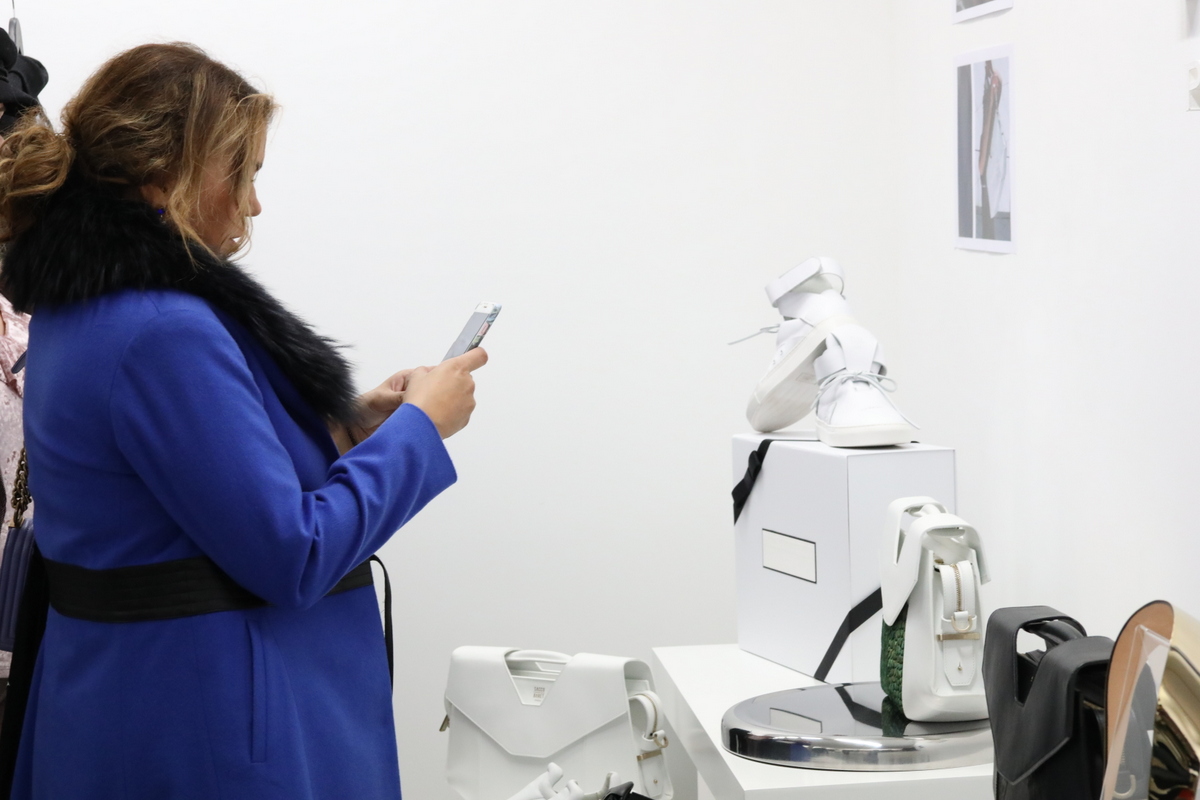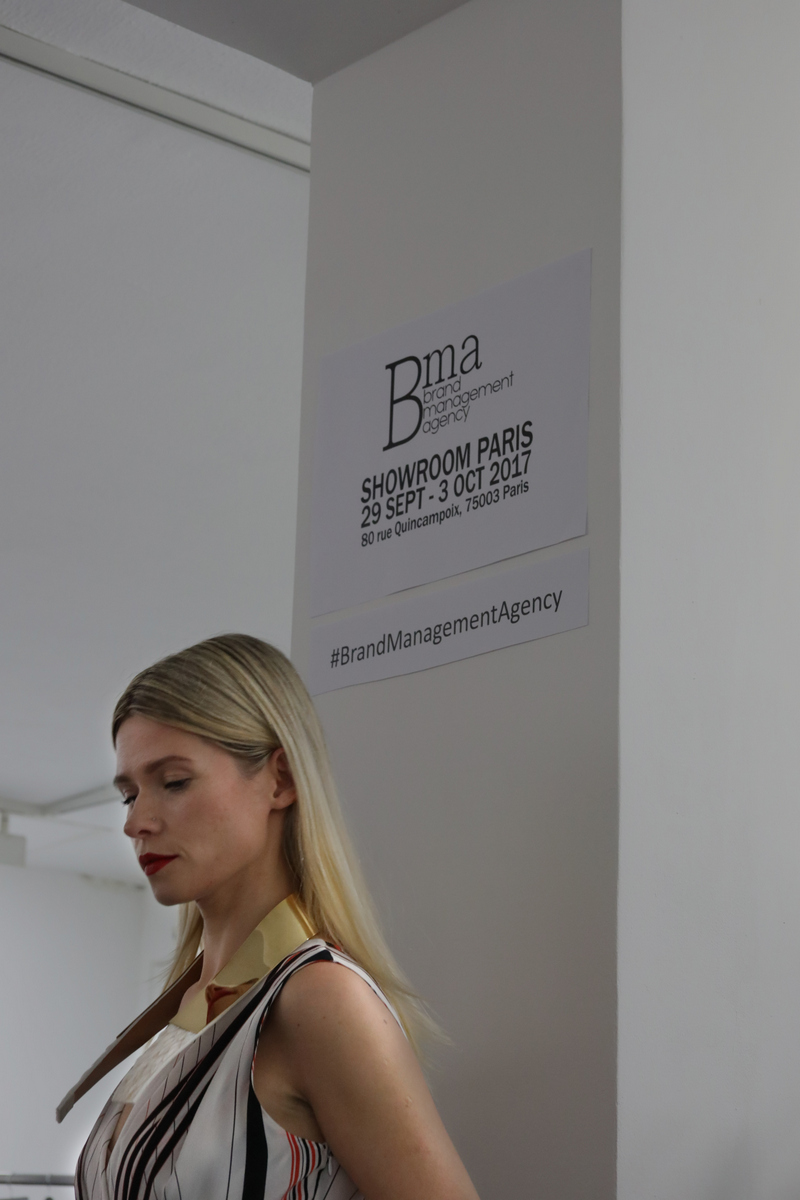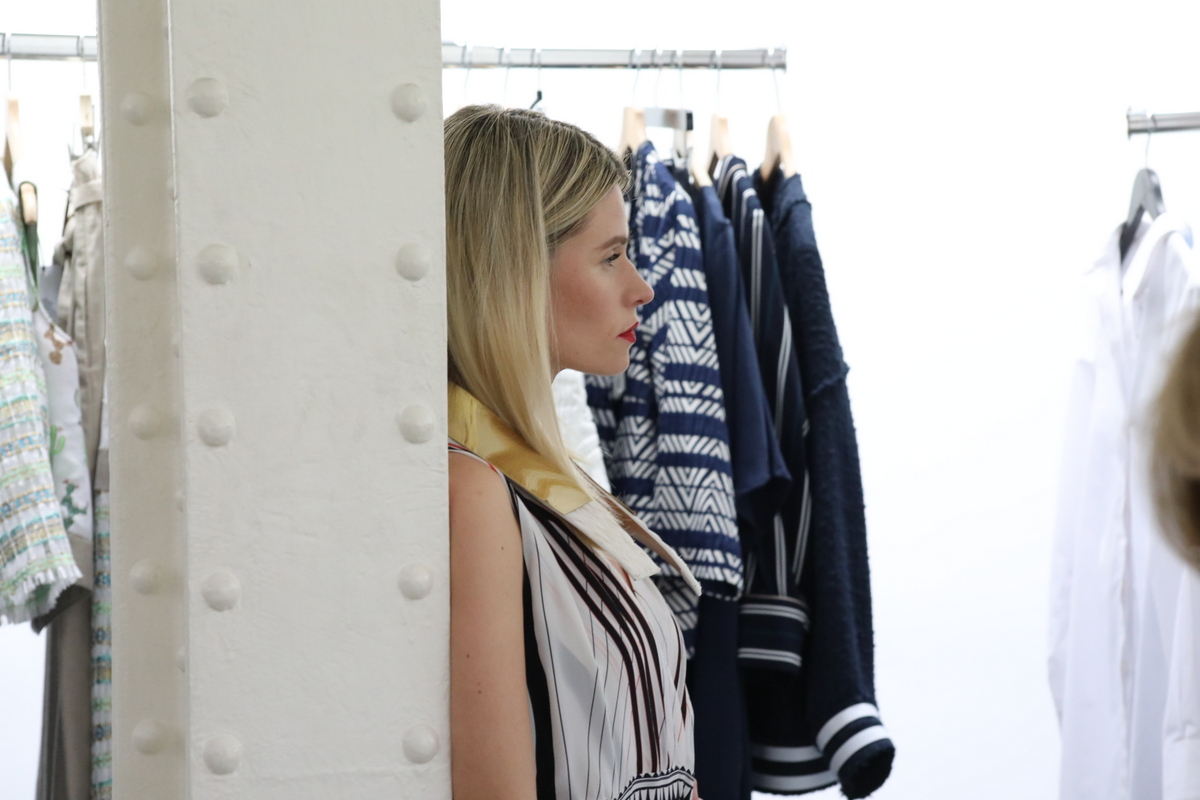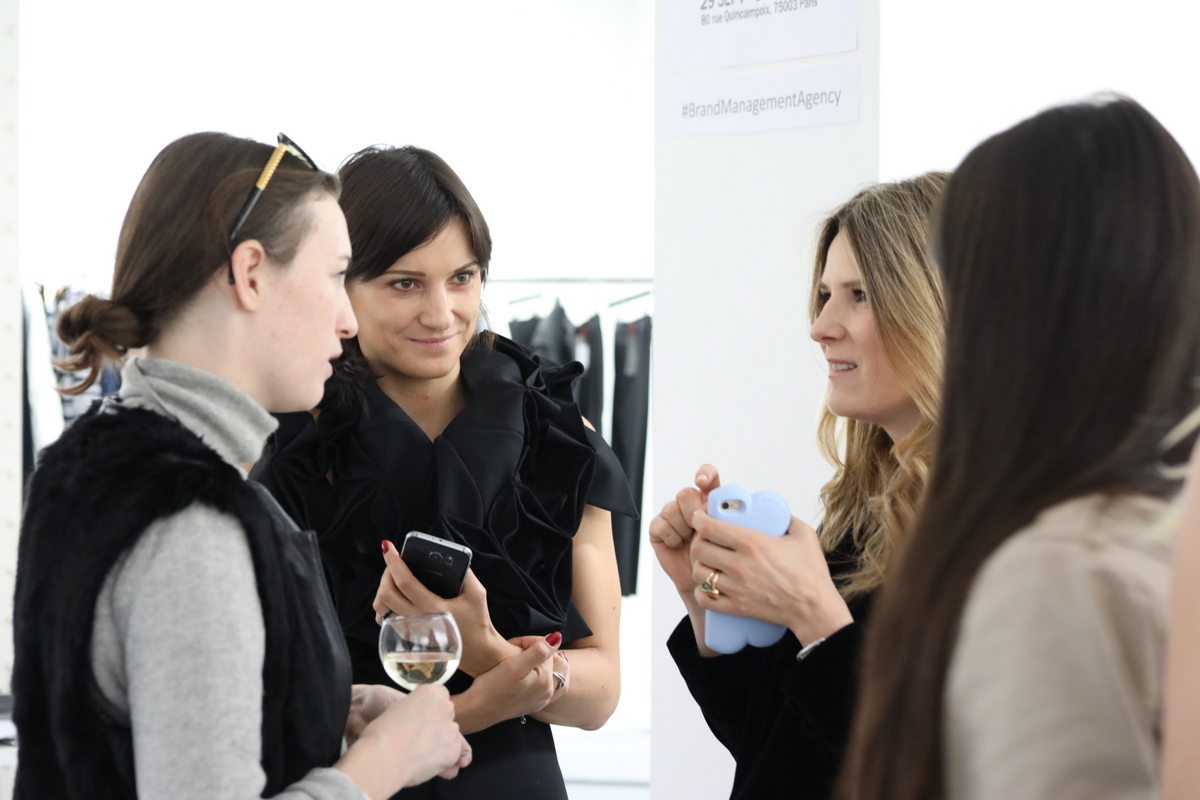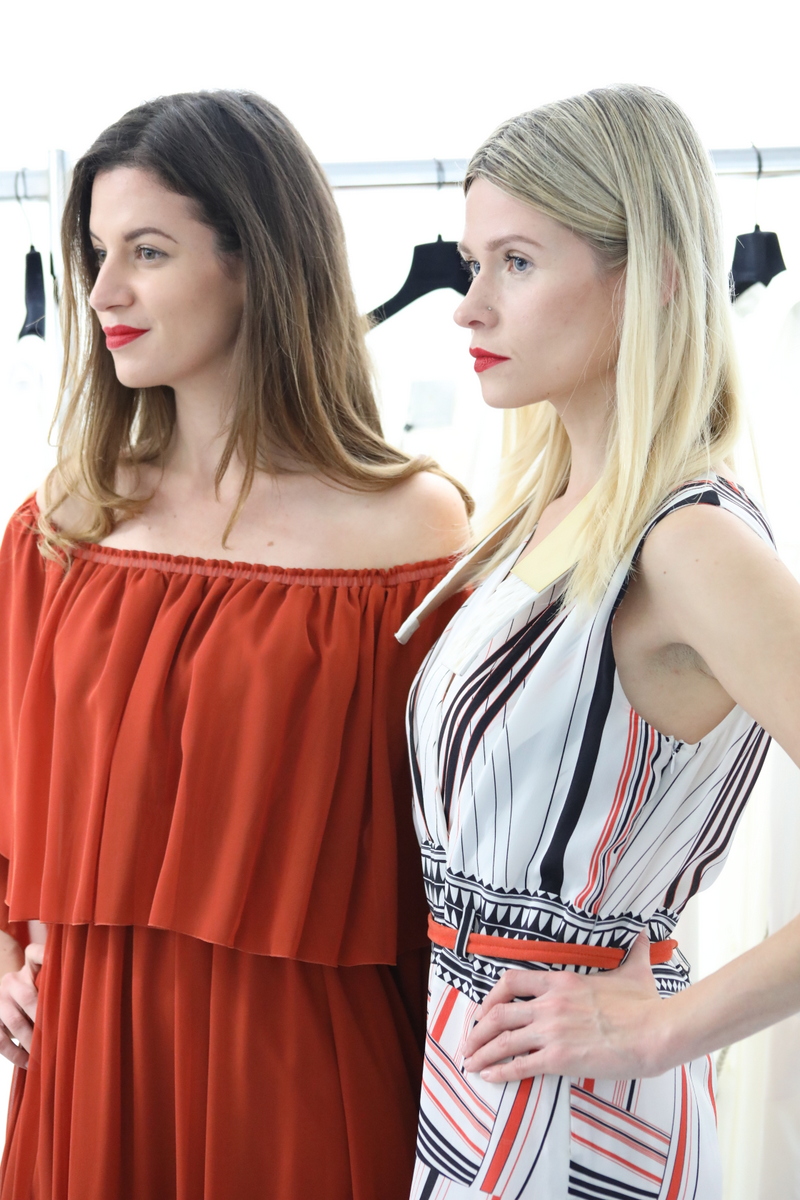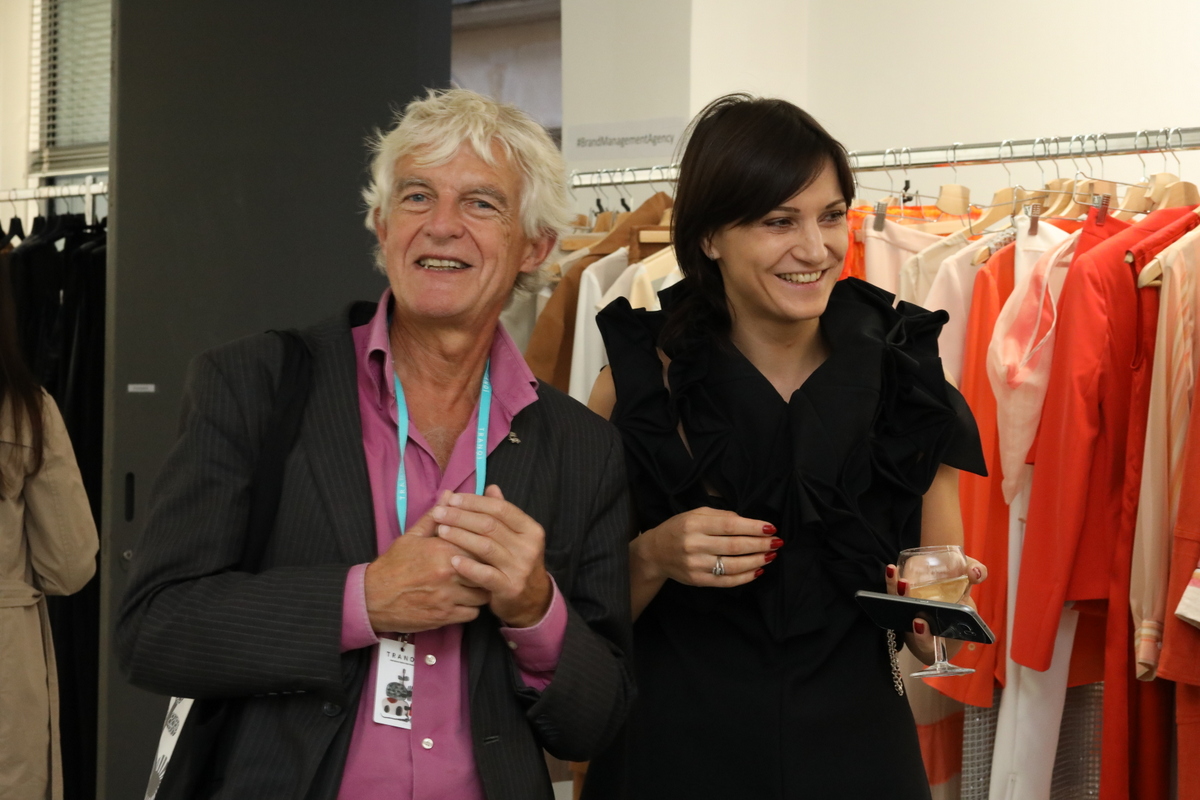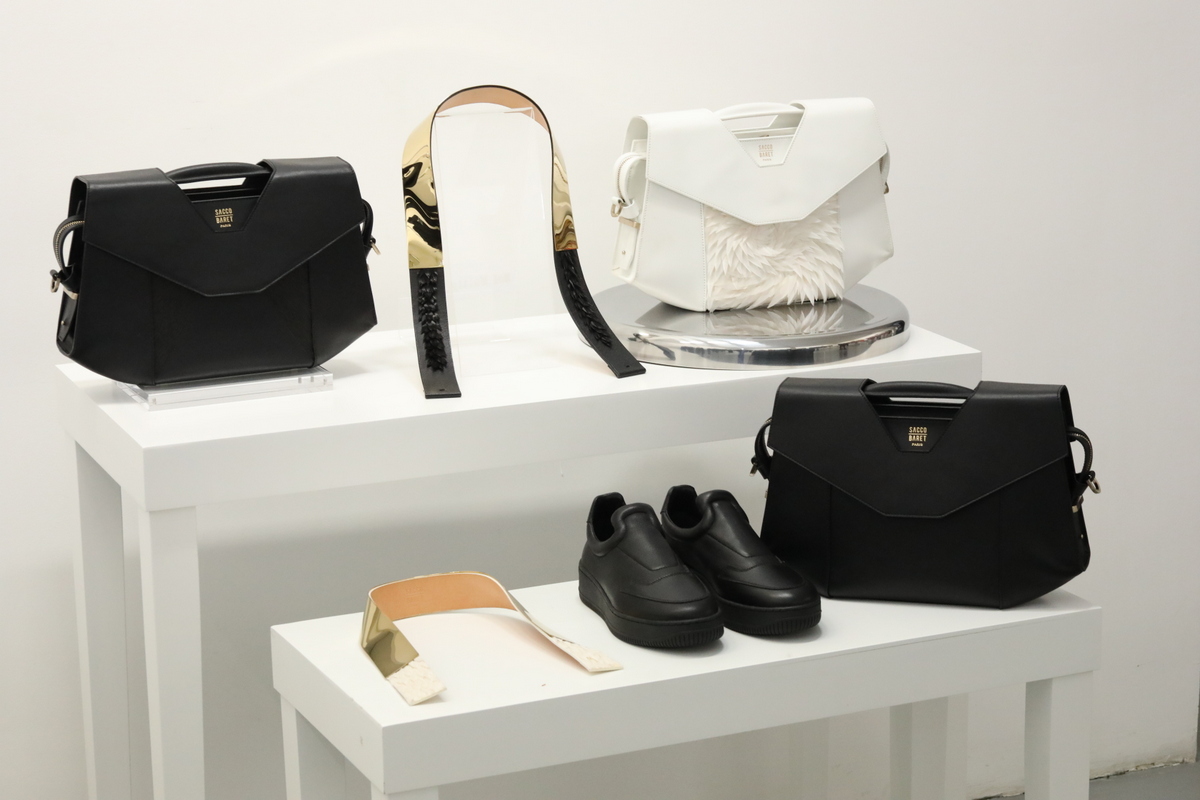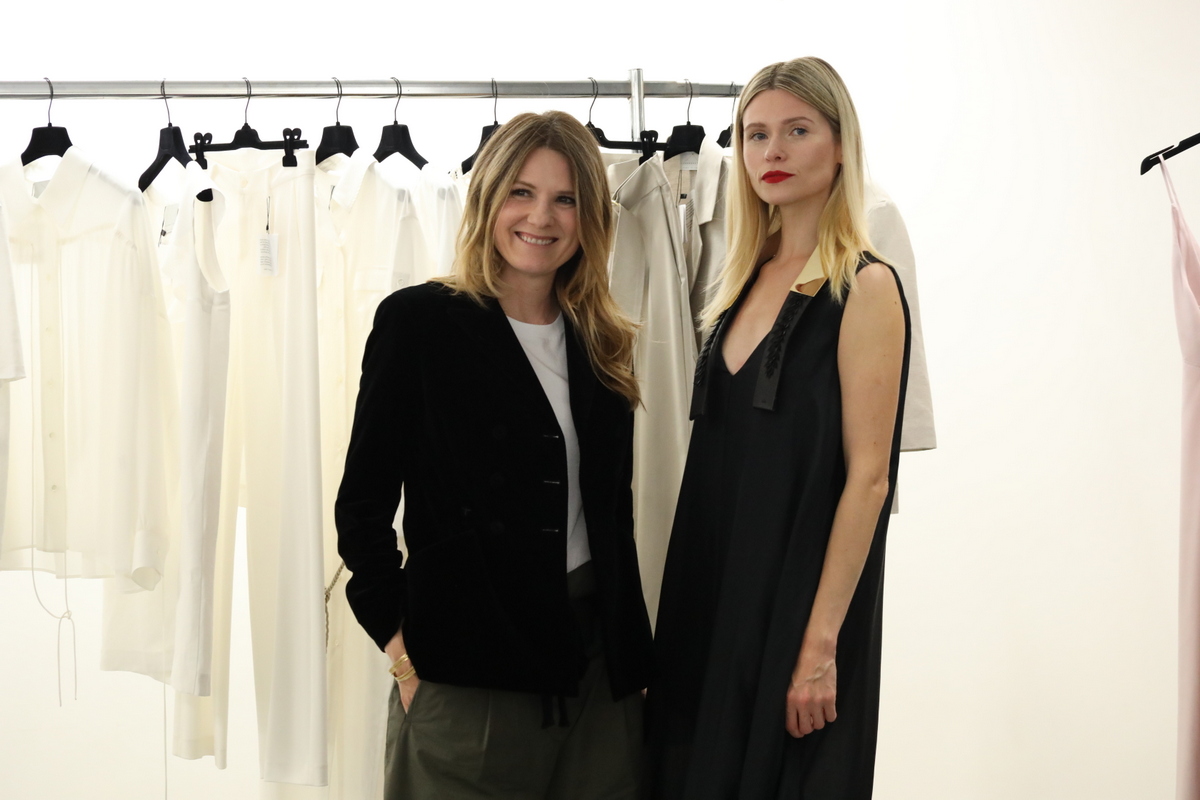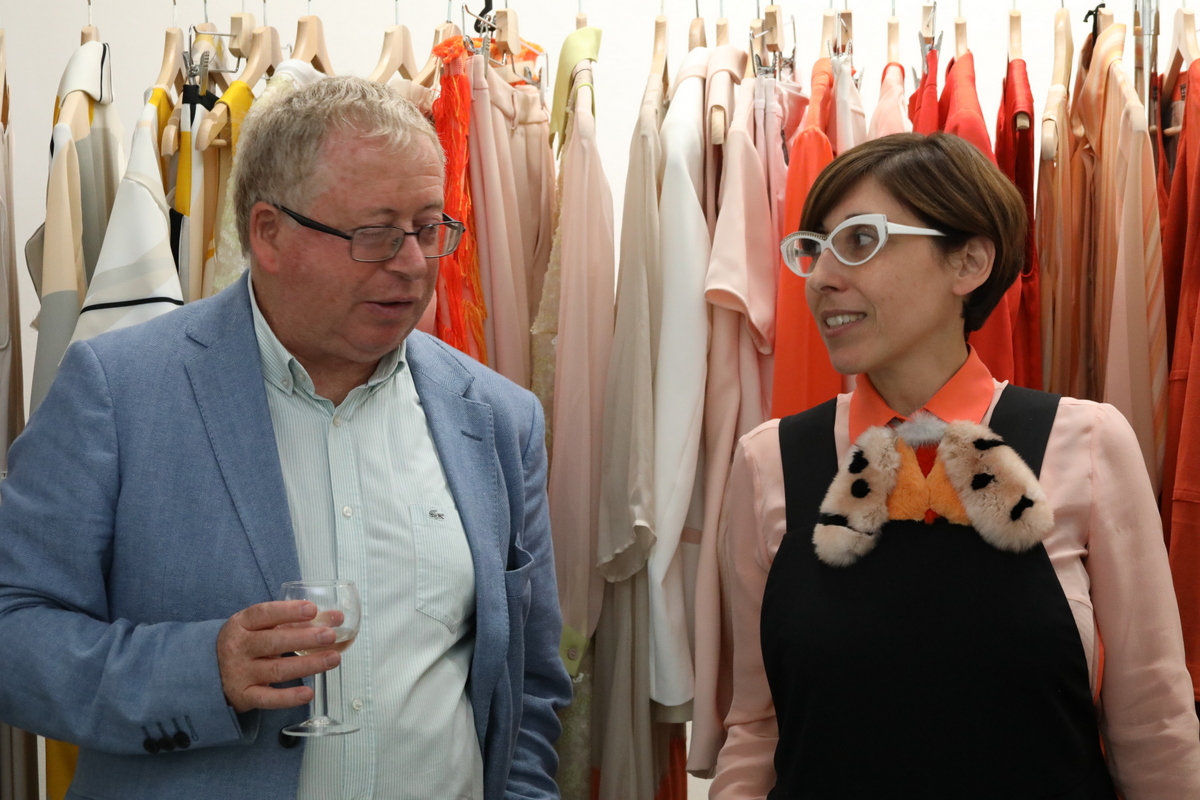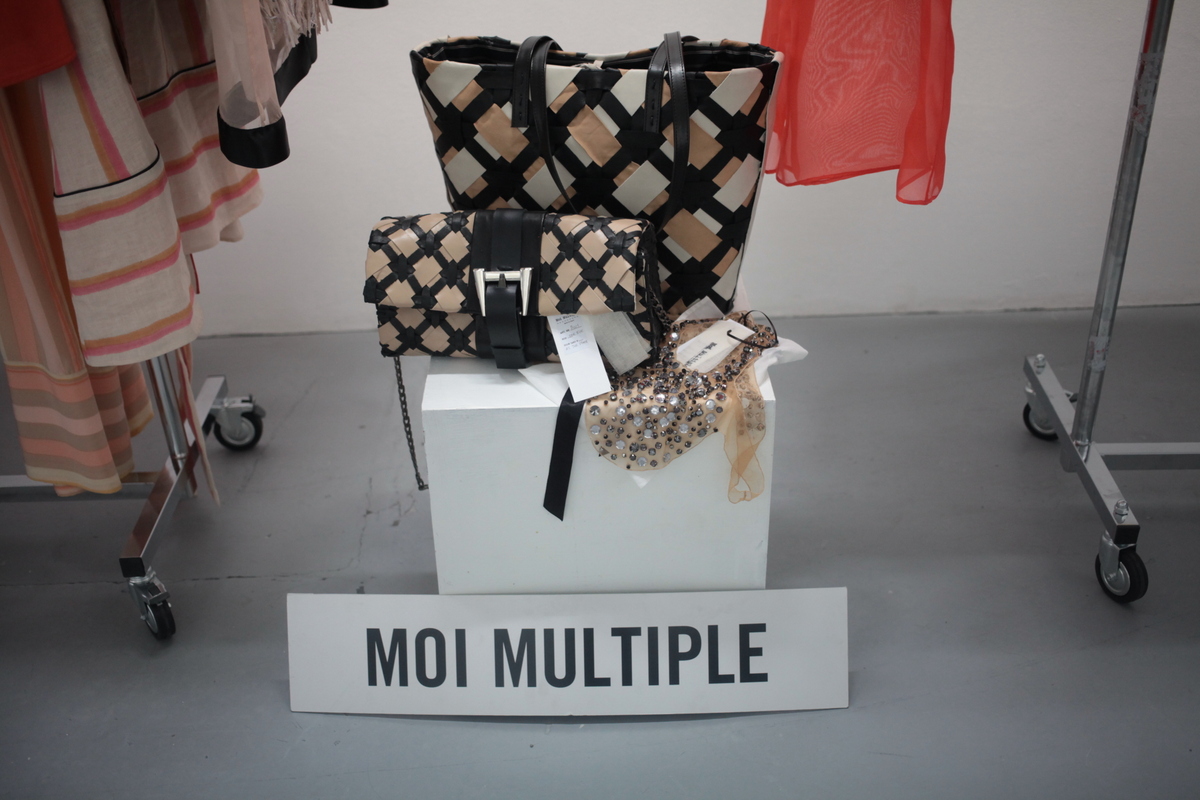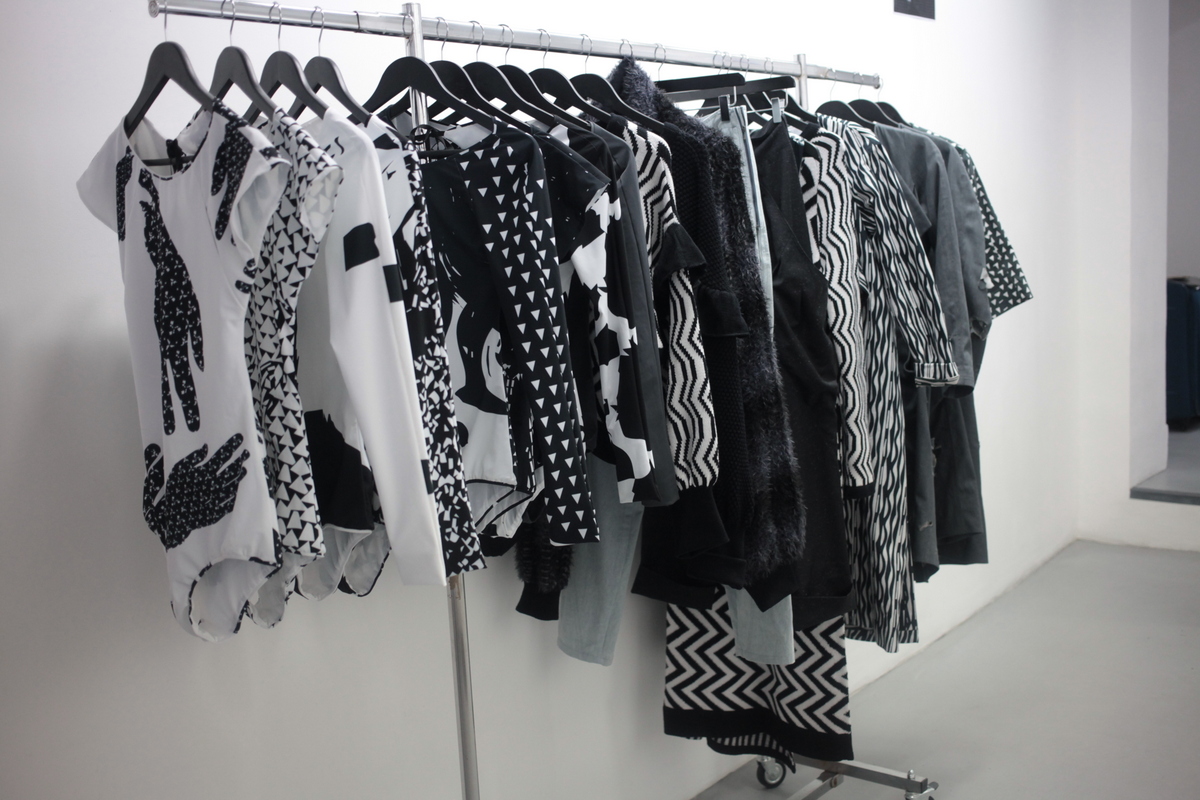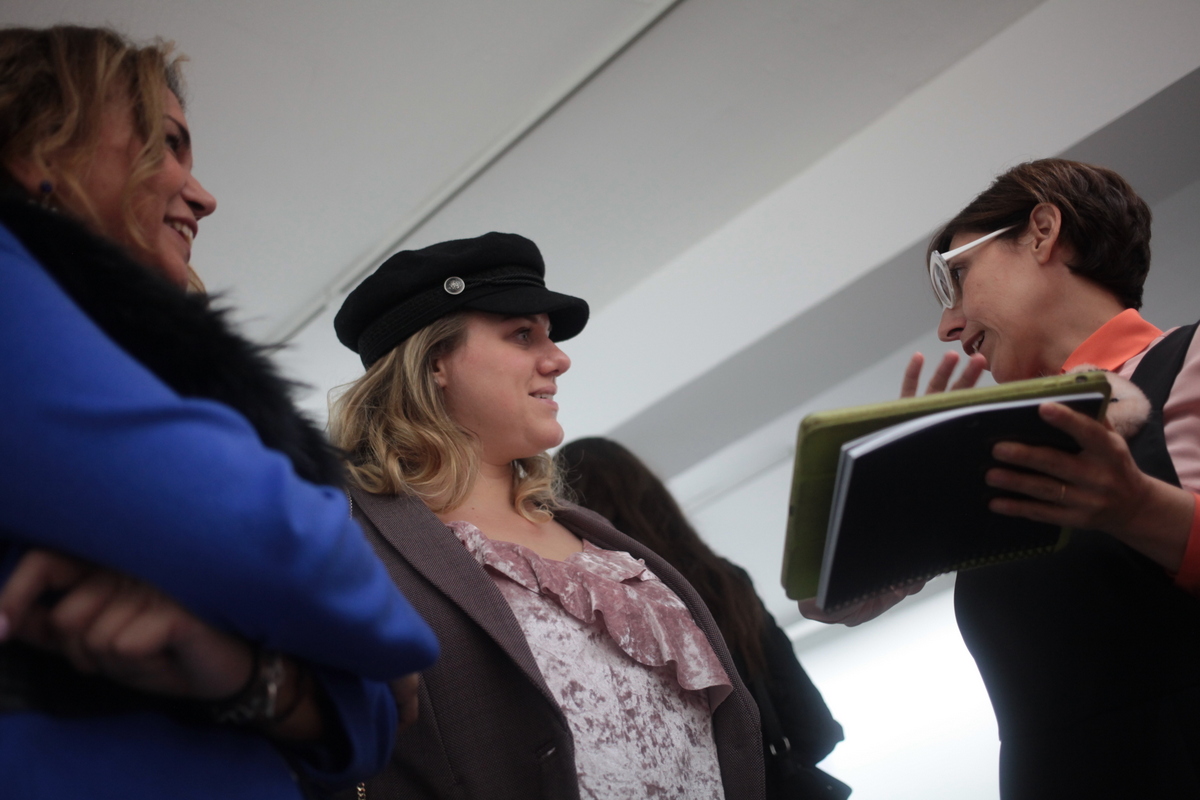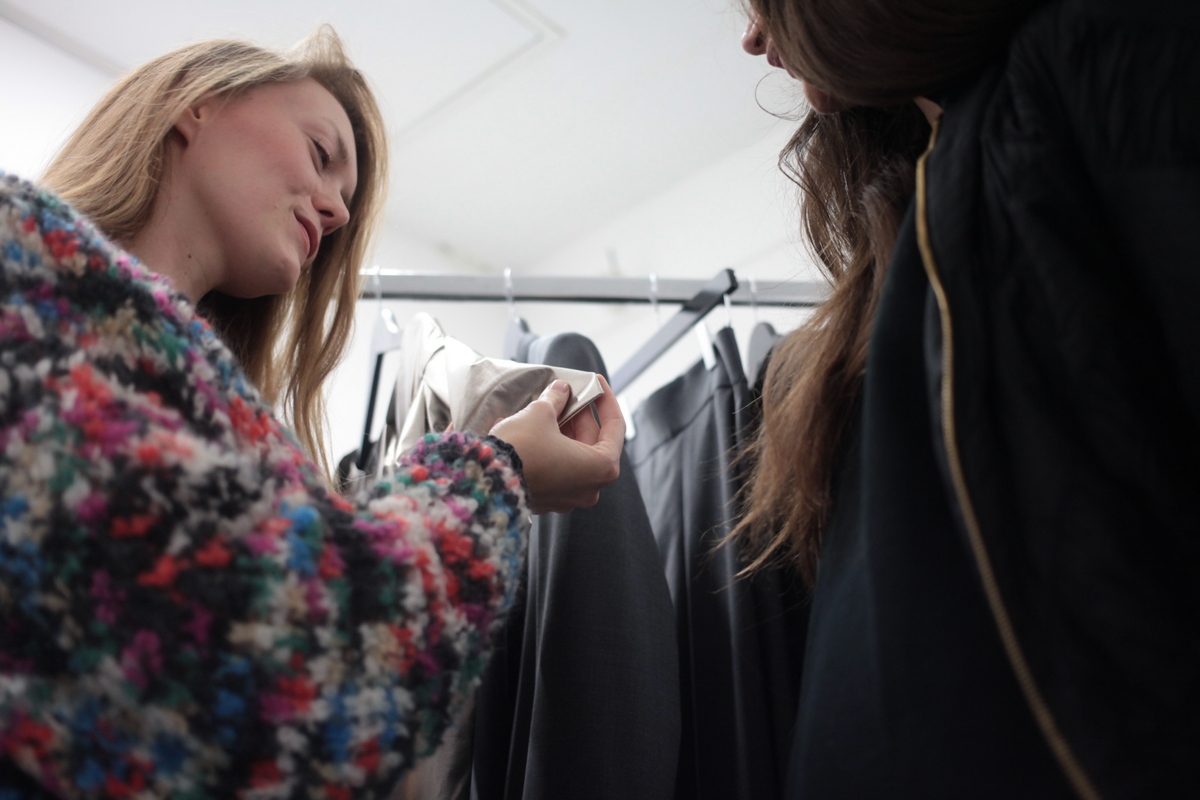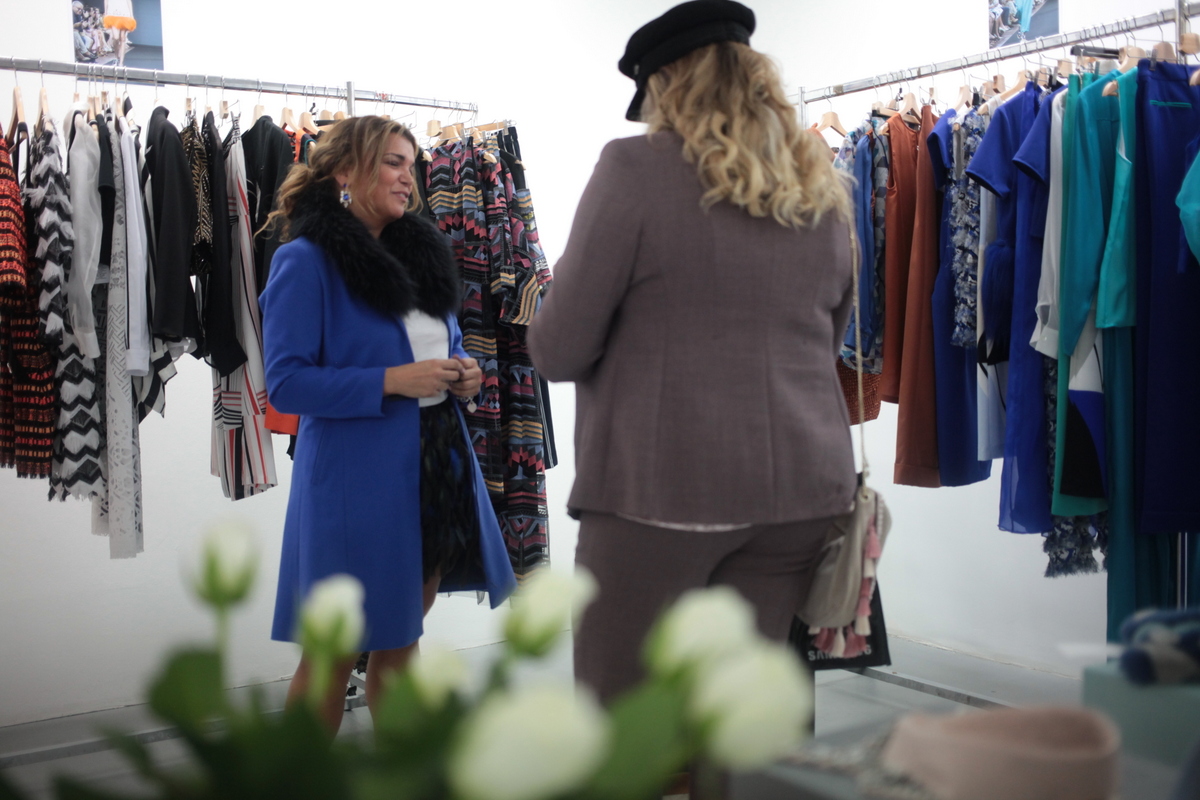 BRANDS
During the Paris Fashion Week AW2018/19 we represented European brands :
SACCO BARET embraces the fine workmanship of the French Haute Couture atelier and combines it with modernism to create unique and empowering pieces for the contemporary woman.
A combination of contrasting elements defines the Haute-Façon house: tradition and modernity, organic and architectural, fragility and strength.
The signature of SACCO BARET's creations combine an ethereal approach to volume, color, and texture with a focus on artisanship. The pieces combine an in-depth working knowledge of the refined art of plumasserie and the impeccable finish of Italian manufacturing.
SACCO BARET created a special limited edition pieces for the PALAIS DE TOKYO, MAMO museum. SACCO BARET was recognized internationally in VOGUE magazine, admirers of the house include Meryl Streep and Beyoncé Knowles.
Press: Vogue, Bazar, Elle, L'Officiele…
Wholesale price range : 100 - 600 eu
ALEXANDRA TAPU was founded in 2012 by Alexandrina Tapu, Italian designer for fashion, design and architecture, with an eye to minimalism and taste for sober functionalism.
For ALEXANDRA TAPU is essential the know-how, craftsmanship of Made in Italy, tradition, technique and creativity that distinguish her collections.
Elegant, stylish, but at the same time full of youthful energy. She likes to spend time with people full of personality and history.
Wholesale price range : 80 - 230 eu
AFHRA was born as a selection of creations, made in Italy, characterized by a polished and feminine style. The creations are design but sensual. The style is minimalist but vibrant.
AFHRA has a constant literary inspiration.
Quotes, colours, objects, feelings, the places described in the pages of a book are translated into real objects.
Many trips in the modern Morocco will be visualized through the raw pages of Mohamed Choukri. Likewise, the Africa of Joseph Conrad. Then, the feminine charm described through the poetry of Anne Sexton or the androgynous spirit told through the travel diaries of Annemarie Schwarzenbach. And a thousand more other continuous quotes and inspirations.
Triinu Pungits is an Estonian fashion designer and fashion teacher in Estonia.
"Body and mind should always be in harmony" is a Triinu Pungits brand philosophy . Self-expression, defined by attitude and freedom.
The brand is all about texture, new shapes and cuts, pattern placements and self-confidence. Bold yet tasteful plays of different colors, digital prints and cuts.
Hand-made, one-of-a-kind coats are the trademark of Triinu Pungits.
All Triinu Pungits clothing items are designed and produced in Estonia.
Stockists : Not Just a Label
Press : Vogue, Glamour...
Wholesale price range : 90 - 400 eu
Jetti is a contemporary womenswear brand that bridges the gap between designer fashion and functional clothing. Using wrinkle resistant technology in our fabrics, our pieces are 100% cotton, machine washable and easy to care for.
Based in London, Jetti was founded in part, as a response to finding that the majority of easy care clothing was produced for men. We thought, "Why can't women have the same access to fuss-free clothing while still feeling modern and chic?" Ultimately, we created this collection to make women's lives easier.
Jetti made sure that the fabrics we chose are woven in mills that are green certified and keep a close eye on their supply chain. Produced in Europe.
Wholesale price range : 60 - 300 eu
Lysandre G.L creates painting in fashion with the magical synthesis of traditional embroidery art and contemporary fashion design philosophy.
Lysandre G.L defines prêt-à-couture through the precise execution of the most innovative techniques with the finest materials. Using creative cutting and color contouring effects as a backdrop, Lysandre G.L amazes the world with the intricate complexity and beauty of embroidery, as well as its ability to create drama in fashion, the ability to transform ordinary objects into an everlasting piece of art.
2017 Global Outstanding Chinese Designer Award. -Presented by Jeanne d'Hauteserre ,The Mayor of the 8th Arrondissement of Paris.
Wholesale price range : 80 - 600 eu
Imperatrice is a Parisian outwear brand. Designed and produced in France, women rain coats and jackets, garment veste duvet for a modern powerful woman.
Wholesale Price : 200- 600 eu
Jo Sephine is a lifestyle, a way of being and a way to relate to the world. It is a micro-luxury Brand designed for all those women who value timeless fashion, design and quality and love everyday clothes easy to wear with great finishes andawsome fabrics.
Jo Sephine is born from the creators of "Attic San Francisco" and " SiSiMú", between Madrid and Biarritz.
Jo Sephine client is young, joyful, creative, enthusiastic, inspired. She is ready for adventures.
Wholesale price range : 80 - 200 eu
Why to work with us
We are a motivated team readdy to provide high level services for brands
Why to buy in BMA SHOWROOM
Our brands have their signatures. They have a promising future in best worldwide concept stores and department stores.