Reinforce your brand notoriety
Understand your clients and their way of thinking, their consumption habits and preferencies. Once you understand who is your best client, it is easier to adapt your offer, your communication and all your marketing activities in line with it.
You will not nead to test the new communication channels and different messages to find the right once. Just study your clients and define the best way to communicate with them, to let them know and like your offer, find the easiest way to build their loyalty.
The Branding methods that we have developped internally, help our clients to focus faster the right targets and to be much more concrete in the marketing plan execution.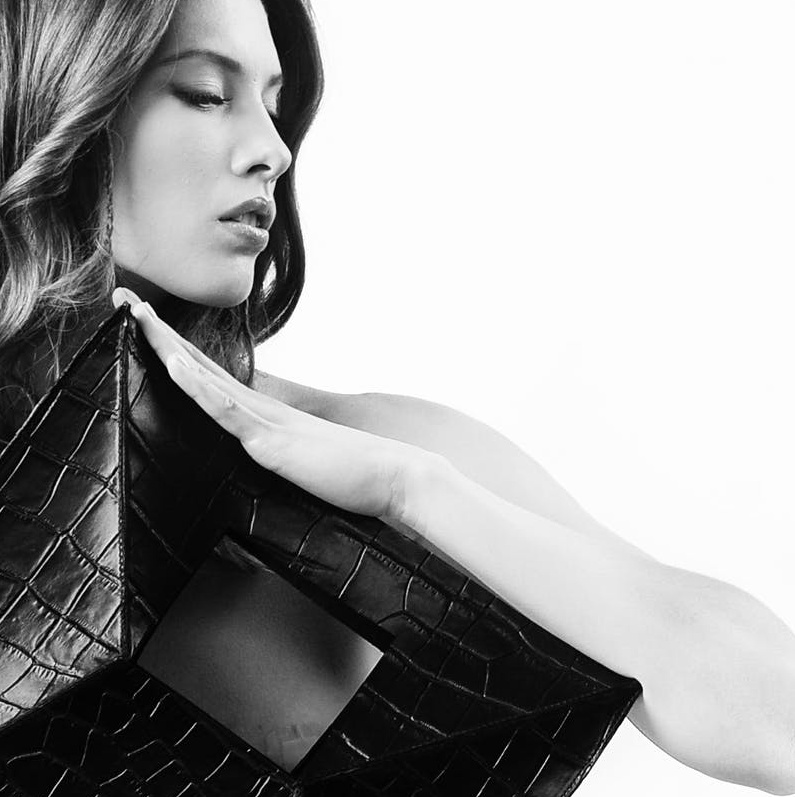 Make your marketing be more effective